Old Wave Radio is back? We've heard that one before…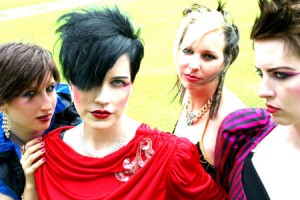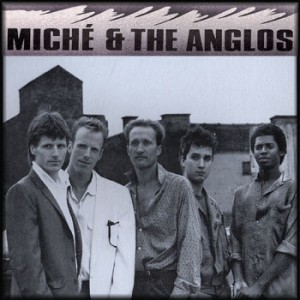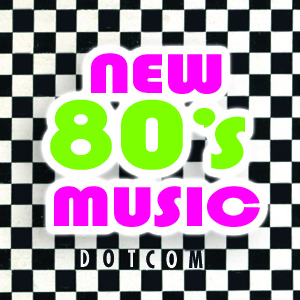 Okay, so the Old Wave Radio: New 80's Music podcast isn't necessarily back.  We're investigating bringing it back.  A lot has changed since we were regularly pumping out shows back in 2005, but we REALLY miss the show and really want to continue bringing you all your new favorite music from the '80s.
For those of you unfamiliar with the show, OWR:N8M features new music by artists from the '80's and the new artists they're inspired.  Produced and hosted by podcasting icon (someone else's word, not ours) Dan "Danny the K" Klass.
But, what famous artists would make music available to be given away for free on a podcast?  Well, David Byrne of the Talking Heads, Thomas Dolby, Glenn Tilbrook and Chris Difford of Squeeze, Terence Trent D'Arby (now know as Sananda Maitreya), The Tom Tom Club, Modern English, Big Country, Bauhaus, Lene Lovich…
So, as we were checking out the history books and going over all the old episodes, we realized there are a LOT of old shows that have NOT been available for a long time.  So, as we retool and prepare for the new shows, we're going to reissue several of the old shows, starting today with #6: Stupid & Psychic '05 (named for the hit Scritti Polliti album of 1985.  But you knew that). Click the link to see all the original comments about the show.
The bad news?  Well, we can't exactly put our hands on all the old shows.  So, if you're an Old Wave die hard fan and have copies of shows #1 – 5 (and maybe #14) and would be so kind as to get them to us, we'll make it worth your while.  No, we can't introduce you to Tawny Kitean…
So, check your feed.  RESUBSCRIBE on iTUNES if you must (we assume you must), and keep your eyes and ears open for OLD WAVE RADIO!
Special thanks to Dave Jacobs for his recent and well timed words of encouragement.  Appreciate it!