(podcast reissue) #9: Under a Blood Red Skylarking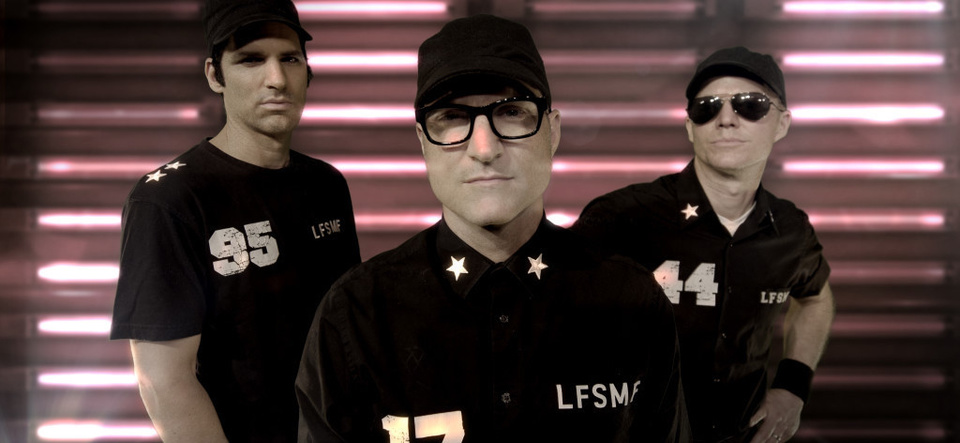 "Listening to old favorites for the first time, again" Something like that. We're still "Playing Favourites" with this month's Featured Artist, The Wes Hollywood Show.
Thanks for all the great e-mail. Keep it coming. You spread the word, and I'll keep hunting for great music.
Somebody New by The Wes Hollywood Show
Tendency by Battle
Overthrow by Bobgoblin
Under the Same Sky by elektrikalorius
Sketchy Sketchy Underbelly by Chuck Yeager
27 min
See the original podcast post here.
Podcast: Play in new window | Download
Subscribe: iTunes | Android | RSS